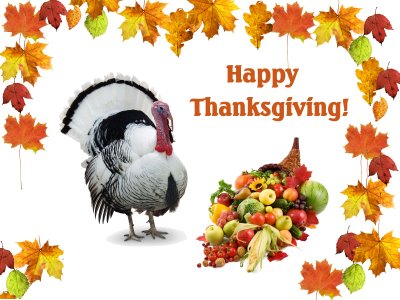 Happy Thanksgiving to all those that celebrate it.

Hope you are thankful for all things you have had and achieved this year.

I am thankful for having a wonderful and loving family, friends and everything so far in my life.
A big thanks for the administrator who made possible this forum, which in such a short time we have accumulated the best ideas and informations about our beloved country. A big thankful to everyone that comes to this forum and offers their brilliant minds for the good cause. Hope all of you have your thanks for this year.